Visit one of our fantastic shops in North Wales and the Wirral
Our shops and coffee shops can be found all over North Wales, the Wirral and Cheshire. If you want to know where your nearest shop can be found please enter your location below. Alternatively, we can come to you - find out more about Gerrards Direct.

Our History
Established Since 1838
Six generations of our family have helped build the Gerrards of today.

Our Food
Quality Local Ingredients
Proud to be local, we continue to use local produce wherever possible.

Our Awards
Nationally Acclaimed Bakers
National awards including Independent Baker of The Year.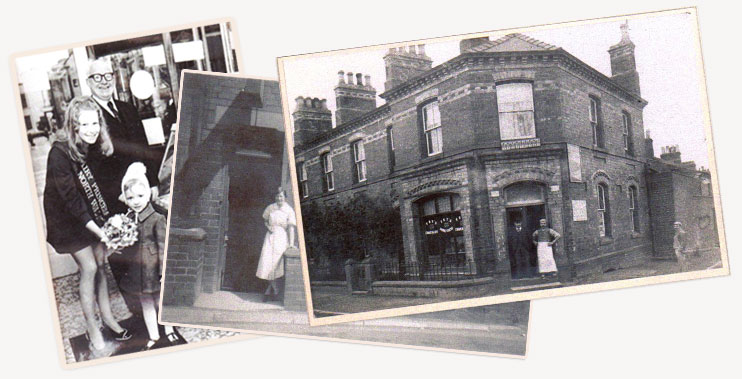 Our family baking for your family for 185 years.
Six generations of our family have carried forward a passion for baking and we are still making food that is delicious to the last bite. Our precious recipes for bread, confectionery and savouries have been handed down through the family and adapted to food fashion through the years.
Our fantastic team of staff and loyal customers make Gerrards what we are today, and we thank you for your wonderful support over the years. Dedicated to sharing our passion for delicious food, we aim to keep our shops local to you and at the heart of our local communities, filling them with our finest tasting food for you to enjoy.